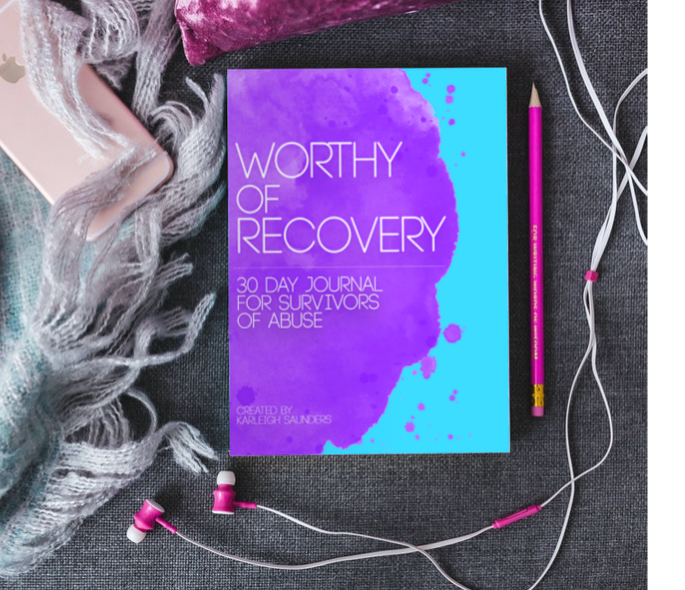 Have you survived an abusive relationship?
If the answer is YES, or even if the answer is '...uh....' this is the journal for you. This 30 day journal walks you through a process that helps you process and finally find freedom.
The best part? You can get in and out of this journal in less than 20 minutes a day.
If this is ALL you did on your recovery journey, you'd still make MASSIVE progress.
I even teach you how! With this downloadable journal you get two mini courses - one that teaches you HOW to journal and the other that shows you what to do after the 30 days are done.
You also get over 40 printable affirmation cards!
I created this to be the all in one place to start on your journey to healing.
Ready to get started? Let's go!